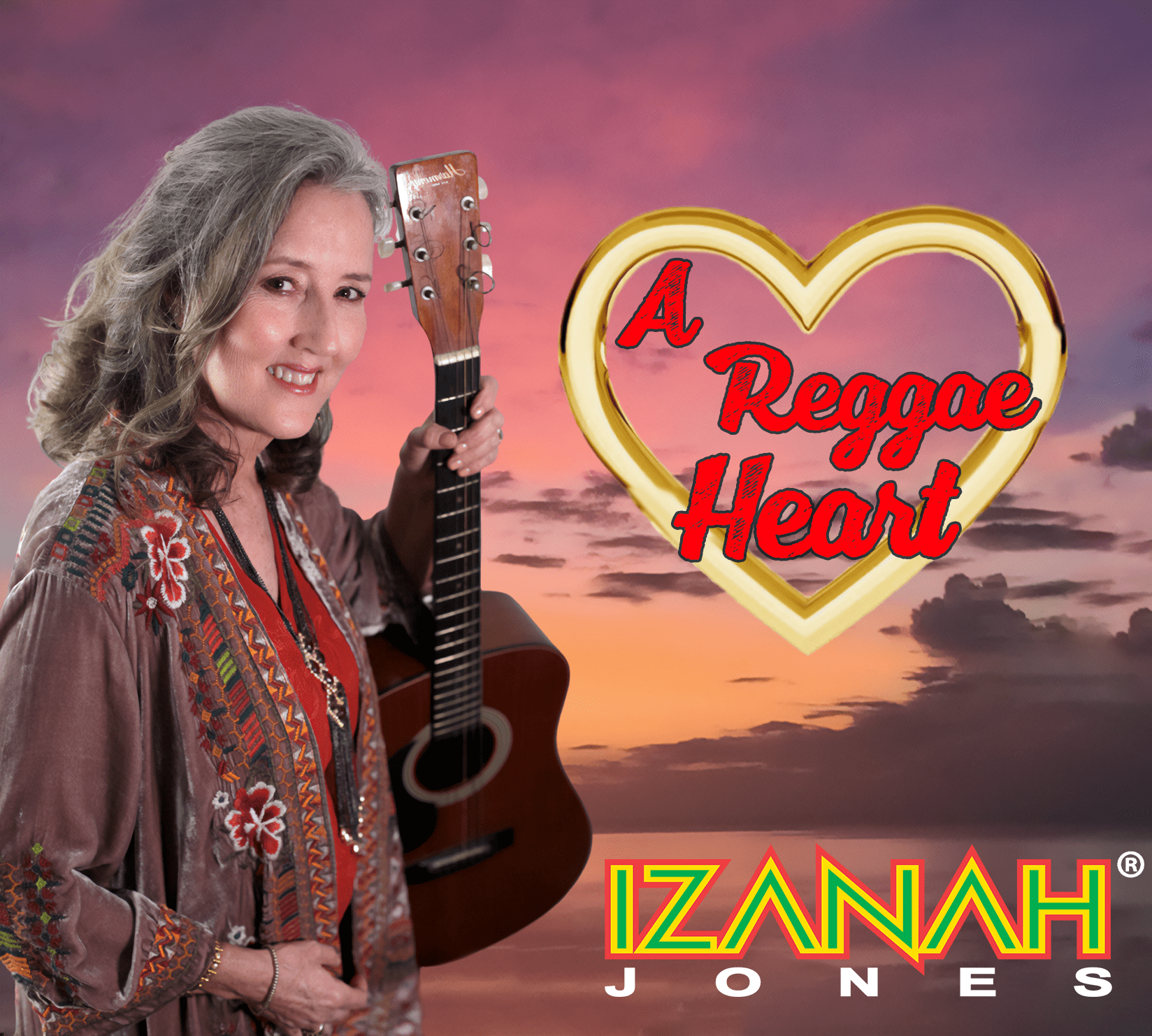 Izanah's latest album 'A Reggae Heart' is finally here. Allow Izanah Jones to delight your senses with some sweet, smooth, roots reggae music.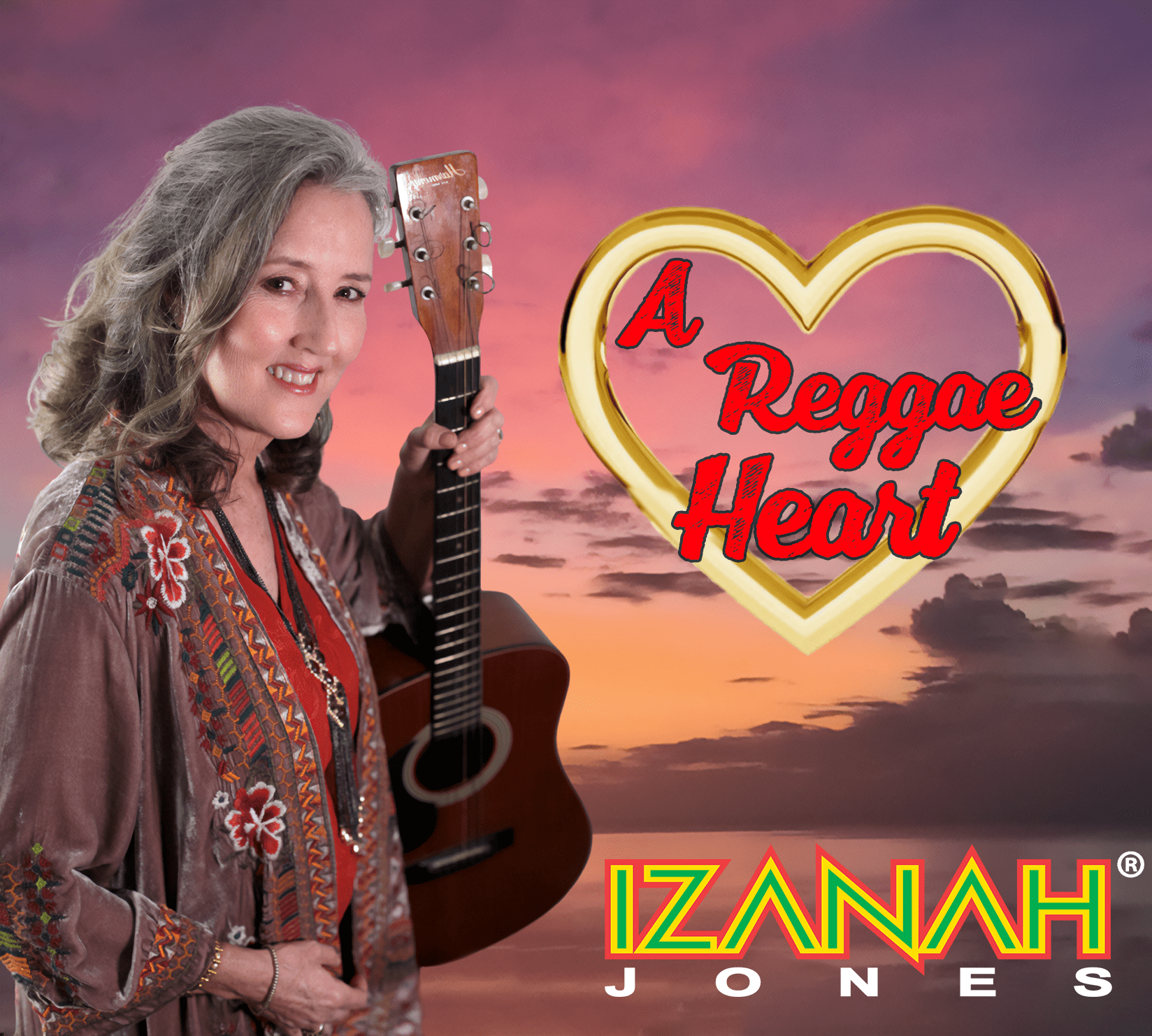 A REGGAE HEART
BY IZANAH JONES
Take a listen
*Head to the store page to purchase your digital download*
Visit us on YouTube
Join us on our YouTube channel and treat yourself to some delightful reggae music, lyrics videos and more!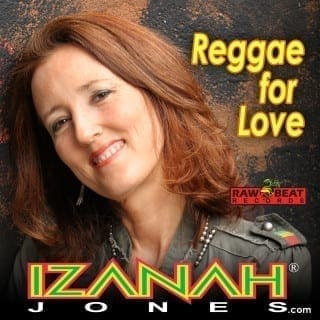 Reggae For Love
10 Tracks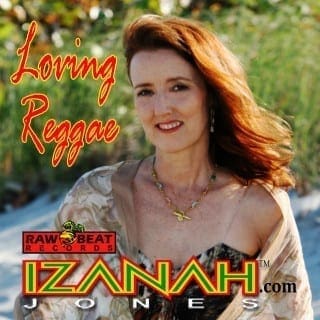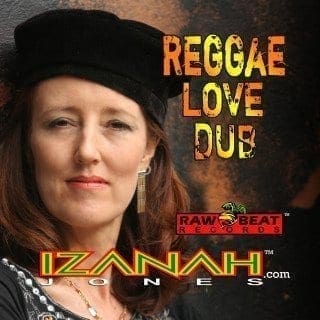 Reggae Love Dub
10 Tracks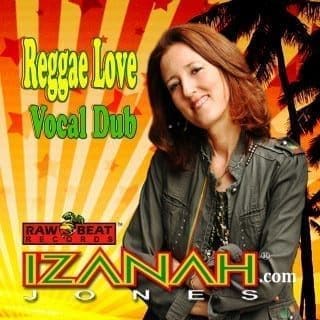 Reggae For Love Vocal Dub
10 Tracks