lzanah Jones is a World Reggae recording artist and top-class song lyricist who is based in the Caribbean. Influenced greatly by Bob Marley, she produces her conscious music predominately in Jamaica, West Indies.
IZANAH JONES
First and foremost, lzanah Jones draws inspiration from our Lord Almighty. She builds the basic rhythms of the songs she writes, arranges, sings and produces on her keyboard. As a multi-instrumentalist, her songs are often originally written on an upright Steinway acoustic piano, sometimes a Ramirez guitar, or an acoustic bass – even a child's electronic keyboard, while she is a passenger in a vehicle or cooling out in a local countryside village. As a musician, lzanah is sought out for her steady keyboard skank and smooth shuffling.
Jamaica
While living in Denver, Colorado, during a cold winter's snowstorm, lzanah heard Bob Marley's song 'Natural Mystic' on the radio and fell in love with it. She decided if there was indeed a 'Natural Mystic', she was going to find it – so she took the next flight to Jamaica where the 'Natural Mystic' found her. lzanah feels at home in Jamaica with the cool Caribbean breeze, coconut trees, the music vibes, fresh natural food and most of all, the people.
Roots Reggae
Having a background in film, audio and video production, Izanah 's early studio work experience introduced her to significant producers, artists and musicians such as Coxsone Dodd, Jackie Mittoo, Willie Lindo, Noel Brownie, Pablo Faukourie, members of Bob Marley and the Wailer's Band: such as, Glen Adams, Aston Family Man Barrett, Tyrone Downie, Karl Van Pitterson (one of Bob Marley's engineers) – along with other greats. These reggae industry pros were and continue to be integral to the reggae culture movement, and thankfully influenced lzanah's approach to music. lzanah's early studio/engineer apprenticeship at Hollywood Sync Studio in Florida, introduced her to Willie Lindo, a prominent reggae producer. While he often worked with Beres Hammond and other significant reggae artists, she observed first-hand the integrity entailed in keeping reggae music real and authentic. While lzanah was working with Jackie Mittoo at a studio in Toronto, he exclaimed "Reggae is a feeling like you've never felt before and some people never feel it at all", as he laughed out loud, knowing he had the groove. Coxsone Dodd at his studio in Brooklyn, would tell her "Those who feel it know it know it", and reminded her that while other musicians may have more experience, "you my dear, have the feel."
Caribbean Music
Caribbean Music is influenced by a melting pot of cultures, a synthesis of African, European, Indian, native and other diverse musical influences. It has gained a worldwide popularity. Specifically, Reggae's popularity has prompted the creation of a subgenre of Caribbean Music called World Reggae. This includes artists whose home is not in Jamaica where reggae was born, as reggae can clearly be born in the hearts of people anywhere with its unique ability to cross all cultural barriers. The reggae spirit can unite us all in hopes of peace, Jove, and harmony. lzanah believes that if we let reggae find a home in our hearts, reggae can be a home for us – a place where we can all feel cherished, comfortable, and accepted regardless of where we come from. And we have the Jamaicans to thank for this, as reggae is deeply rooted in their homeland, Jamaica.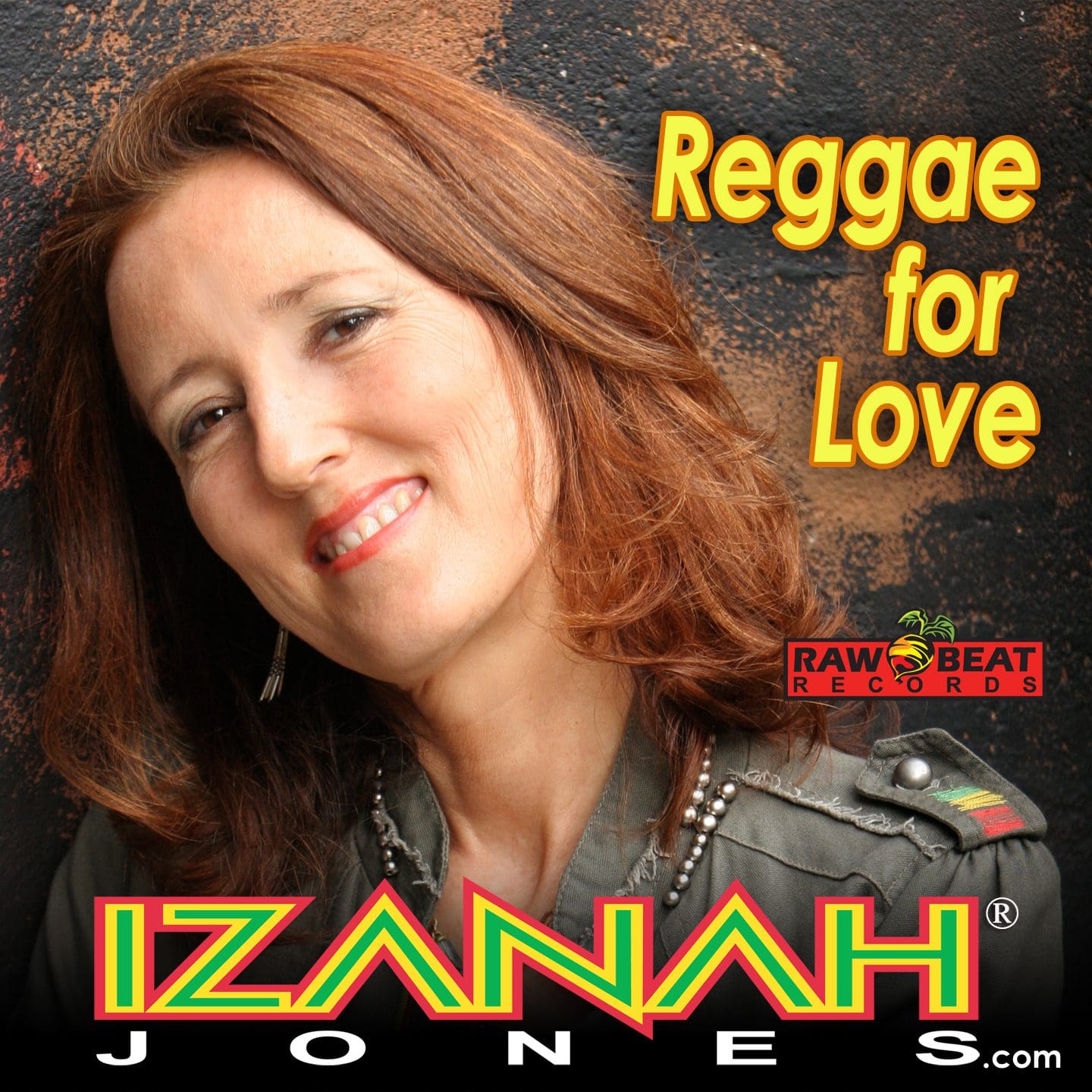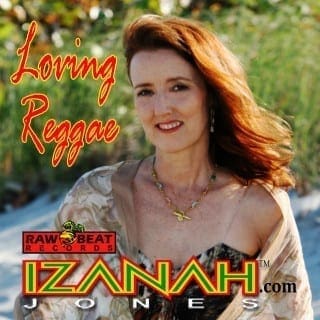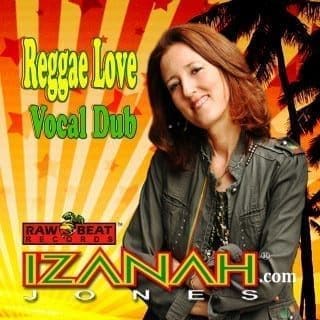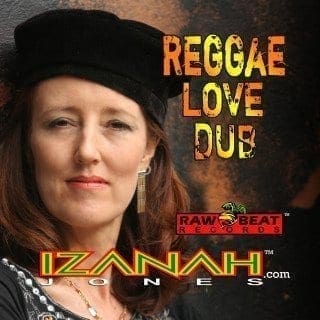 Subscribe To Youtube
Come on over and join us on YouTube! We got big things on the way.