About Me
Raw Beat Records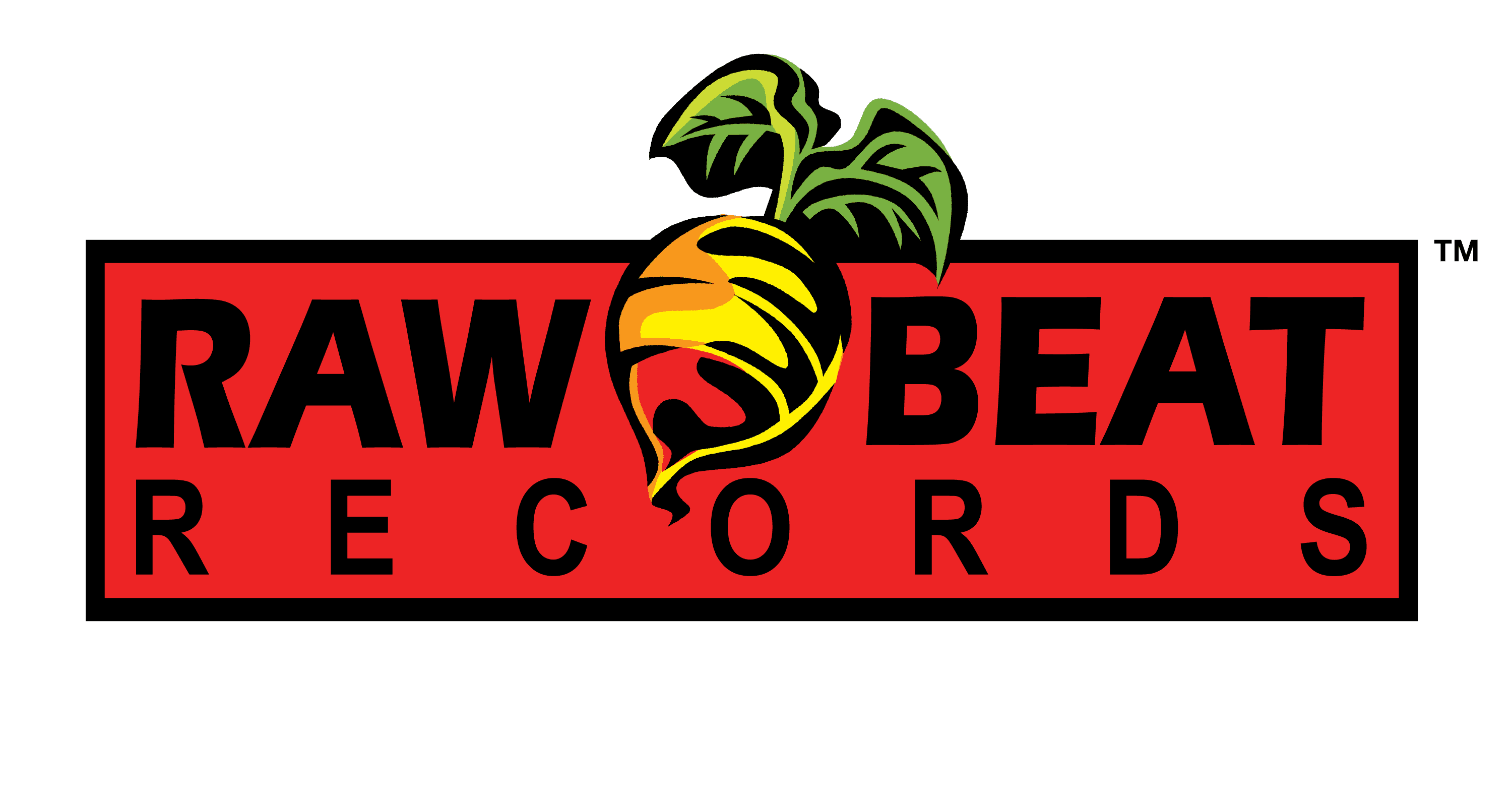 Why Raw Beat? Because it is the real thing. We try to keep the real feel of the music without over-production. Too much cleaning of the audio tracks actually takes us away from the street sound. That authentic sound that makes you want to get up and wind your waist (dance).
The types of artists that we look for are genuine and authentic. They sing from the heart and have a positive message. Raw Beat music is in the groove and has that thump (drum and bass).
We promote artists who are strictly original and who are dedicated to the upliftment of mankind through personal expression.